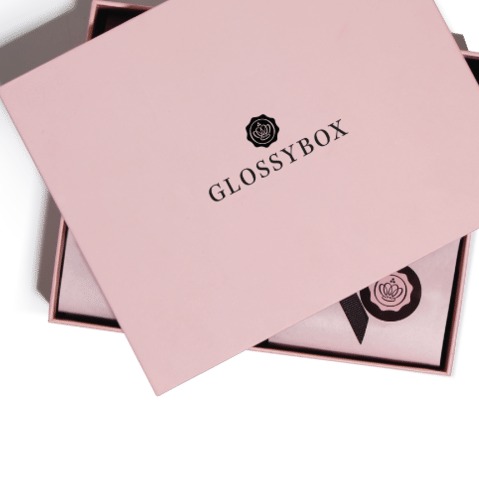 Making her move into the beauty industry in 2014, Juliet Rees Jones consulted for online beauty and health platform Get The Gloss, managing their full organic and paid digital strategy before taking up a role at Glossybox, the UK's no.1 beauty subscription service.
Launched in 2011, the Glossybox luxury subscription sampling service changed the face of the beauty industry forever; it was heralded as the most innovative idea in years, delivering thousands of monthly teasers and samples to women across the country - all with the aim of encouraging discovery and injecting passion back into beauty.
At Glossybox, Juliet is responsible for overseeing all digital, editorial and social media channels as well as curating bespoke marketing campaigns for Glossybox's brand partners. She's the woman who makes sure every customer feels part of a bigger online community of beauty enthusiasts, keeping everything on-brand and exciting at the same time.
We talk about the beauty box industry as a whole, what makes a great digital strategy, why pictures of kittens and cupcakes isn't enough, what's next across the social landscape and why the Glossybox customer is so passionate about those little pink boxes.
Check out Glossybox online: www.glossybox.co.uk
Follow Glossybox UK on Twitter: @GlossyboxUK
Join Glossybox UK on Facebook: www.facebook.com/GlossyBox.co.uk
Follow Glossybox UK on Instagram: @GlossyboxUK



Discover Hayley's Blog: www.londonbeautyqueen.com 


Follow Hayley on Twitter: @LBQblog


Follow Hayley on Instagram: @LBQblog

CONNECT WITH MADE ONLINE, ERM, ONLINE! 


Website: www.madeonlineshow.com


Twitter: @madeonlineshow